Monthly Archives: July 2017
Juli Anna offers guidelines and tips on how to build relationship using Facebook. Excellent advice and strategies!!!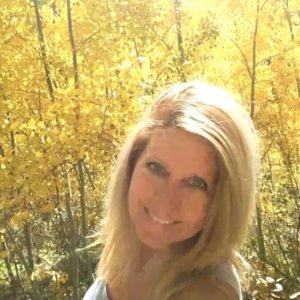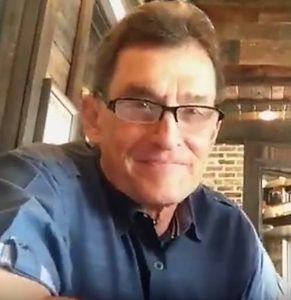 What is your identity? Here's one that is worthy: 5 Star Golden Circle!
One of the great secrets in attaining success is staying focused on where you're going and what you're achieving. Identifying distractions, getting past them, and becoming a proactive leader versus a reactive scrambler are essential traits and activities of a successful leader!