Tag Archives: Mindset Mentoring
Here's how to foxus on 5 X 5 to build a Vibrant Team!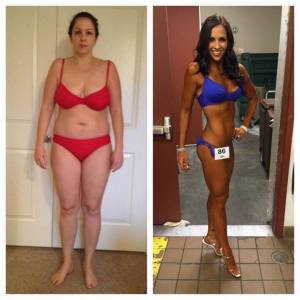 Podcast: Play in new window | Download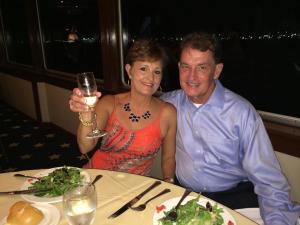 Four commitments that help you emulate top income earners! (from Freedom Team Webinar – Nov. 1, 2014) If you would like the PPT doc that goes along with this, simply email me at: TimDarnellAC@gmail.com ~ !
Podcast: Play in new window | Download